The Civic Society's next talk will be on 11th May 2022, at 7:30 pm, within The Parish Centre and will be given by  Hugh Garratt of Smith and Garratt, Specialist Surveyors.  Hugh Garratt is a Chartered Surveyor, specialising in planning and development, heritage and private client advisory work. The presentation will be on window change/decay and restoring public buildings.
---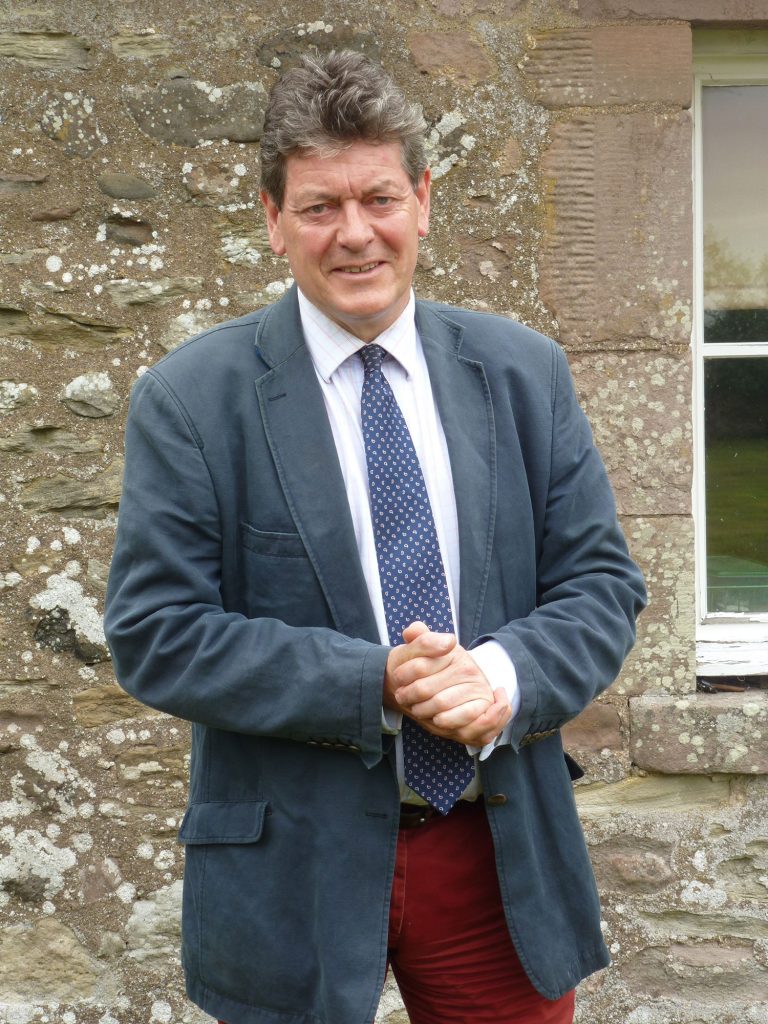 Hugh Garratt LL.B FRICS FAAV
Double-qualified as a surveyor and in law, Hugh has followed an exceptional career path, never far from property development, historic buildings and heritage property.
Born in 1961 – in a C16 farmhouse, the second son of a dairy farmer – Hugh studied at the Royal Agricultural College at Cirencester, qualified as a surveyor and spent 20 years as a resident agent or factor. He held four commands: at Marston St Lawrence then Merevale & Blyth Estates in England, followed by Cawdor Castle and Luss Estates in Scotland, taking responsibility for the full range of estate buildings – from castles and country houses to cottages, model farms, mills,
chapels, bridges and scheduled monuments – and driving residential, rural and commercial developments. In addition, he has specialist knowledge of parks and amenity woodland and an appreciation for the care of chattels.
Since 2003 – having obtained a law degree with honours at Newcastle – Hugh has co-directed a Borders-based surveying practice specialising in heritage work alongside planning and development and the delivery of private-client and expert witness services. The growing practice is renowned for its work in the planning and development of numerous historic buildings – involving design, procurement, project management, financial control, construction, and Health & Safety. Its reputation rests on its bespoke service and track record in delivering award-winning quality on time and on budget. Clients include private individuals, development companies, government contractors, local authorities, the Church of Scotland, Historic England, community bodies and the HLF.
---